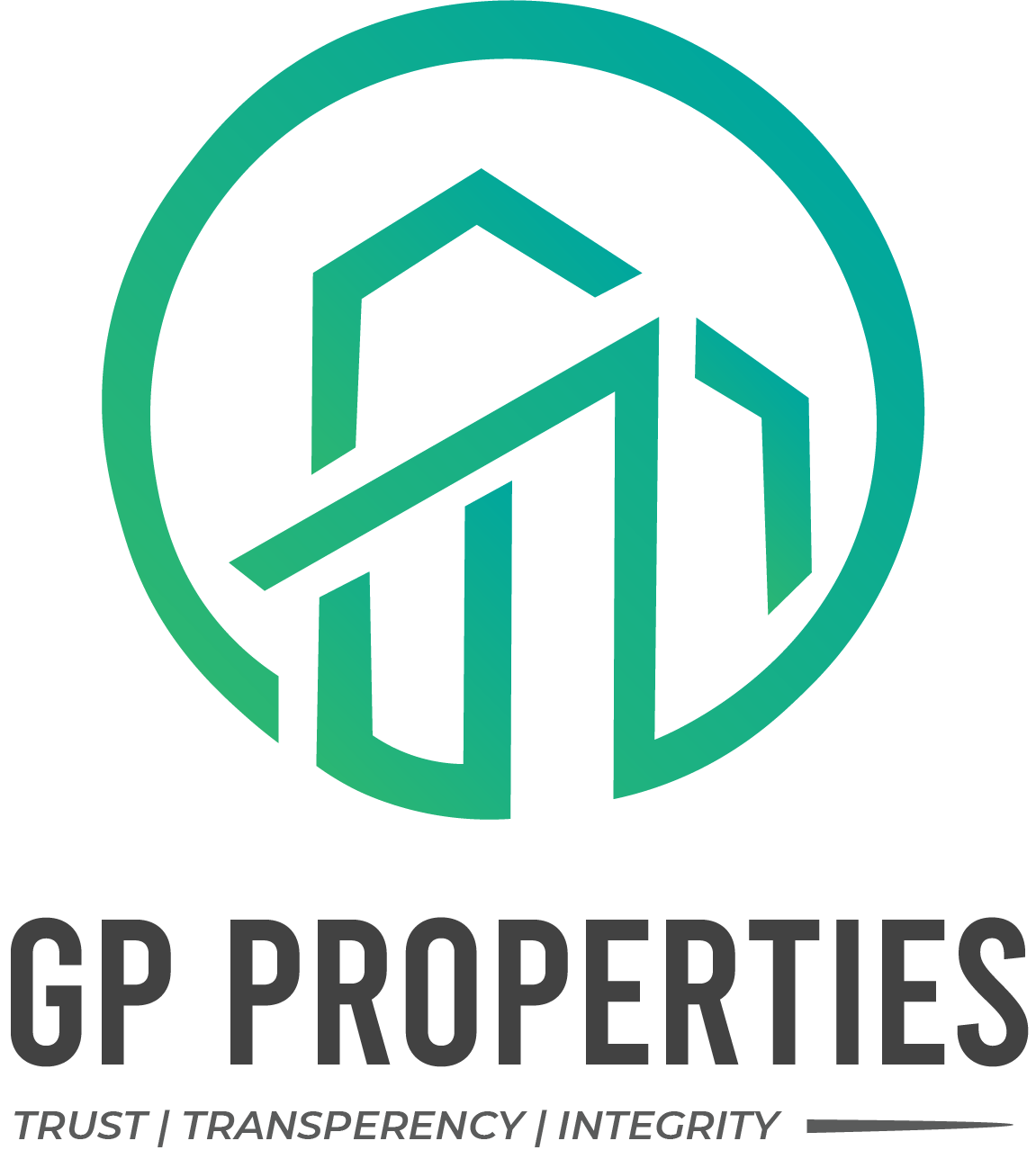 Welcome to GP Properties
Indian Real Estate Broker - To Serve all Your Real Estate needs.
GP Properties India is a Real Estate Company based in Mysuru (Karnataka, India). We offer professional services like Selling, Buying and Leasing of agricultural or farm lands, Commercial, Residential and industrial Properties across Karnataka, India.
We have a wide network of agents across Karnataka to serve all your real estate needs.